HK CPA's Mission
Our mission is to deliver personalized tax preparation and accounting services with the understanding of the needs of our clients. Our expertise and experience along with the energy of our staff assures that each client receives close personal and professional attention.
Our goal is to be available and provide advice to enable our clients to make informed financial decisions. We offer a secure cloud base online file sharing and document storage platform that allows our clients to access files anytime.  We continually strive to provide exceptional services based on honesty, integrity, quality, professionalism and knowledge.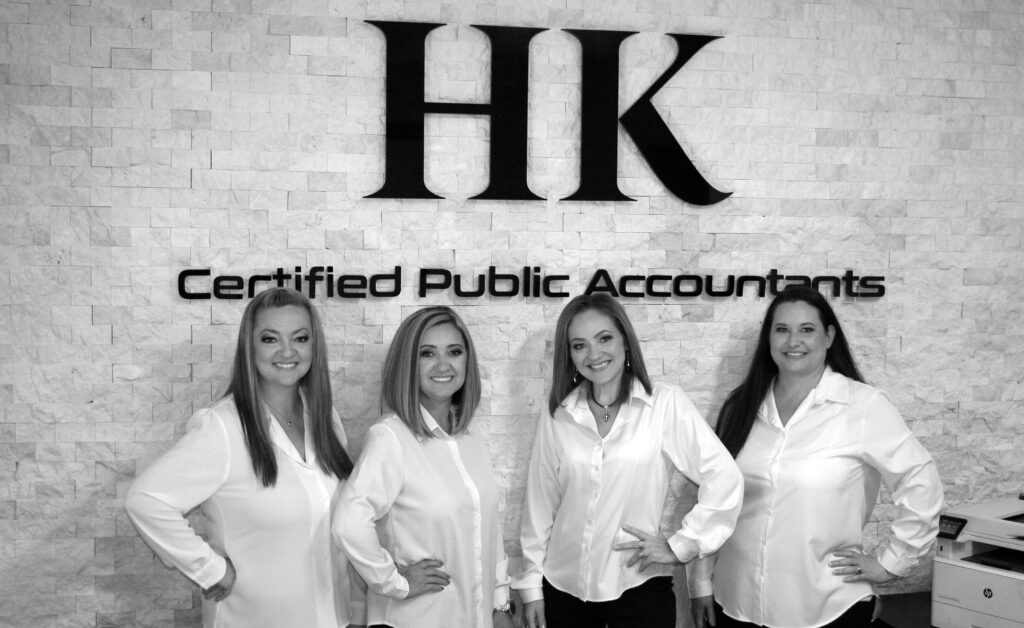 Not Sure Where to Start?
Get in touch with our team today and we can coordinate how we can best serve you. Time is important when it comes to handling all things tax related so don't delay!
Contact Us
Call Now